There is currently no standard for the maintenance of fire and smoke dampers in the UK. VH001 is a Technical Bulletin, issued by Building Engineering Services Association (BESA), and updated in March 2021 and August 2022, which bridges this gap in legislation.
The Technical Bulletin provides a summary of standards for fire and smoke damper testing. In the future this will be incorporated into DW145, BESA Guide to Good Practice for the Installation of Fire and Smoke Dampers.
BESA VH001 Technical Bulletin
The intention of the Technical Bulletin is to give guidance and advice to both end users and also to service providers. It details what is expected from both fire and smoke damper testing, as well as the related reporting.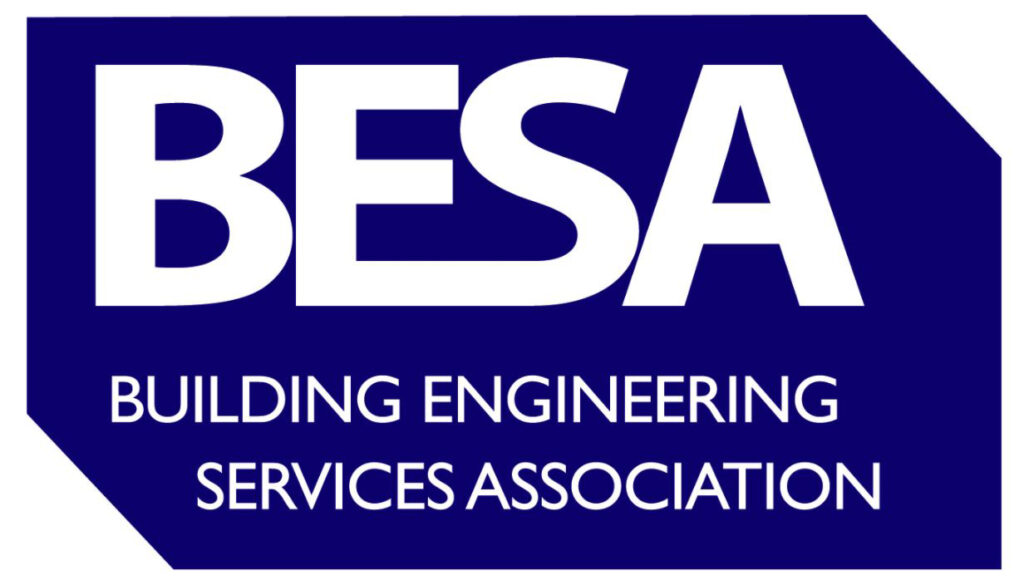 Fire safety is headline news, following the dreadful fire tragedy at Grenfell Tower, and more recently, the huge blaze at a university student accommodation block. Everyone's minds are focussed on the vital issue of fire safety and the increase in awareness has highlighted the importance of regular testing and maintenance of all fire protection systems. Fire and smoke dampers play a crucial role in a building's passive fire safety system and I urge all maintenance engineers to review the Technical Bulletin to ensure their testing practices meet, or exceed this standard.
To request a your free copy of the latest edition simply fill in the form below. Alternatively, you can purchase a complete copy of the Technical Bulletin on BESA's website.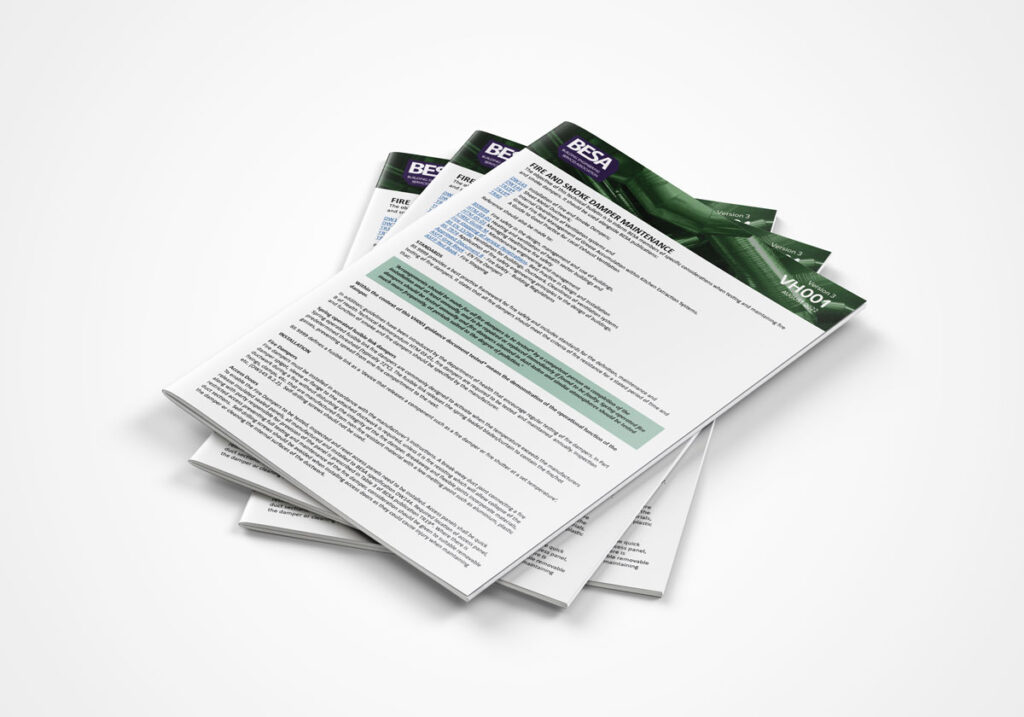 Do you have questions around VH001? Get in touch, we'll be happy to help.