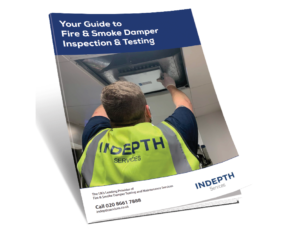 Get your free guide to fire & smoke damper testing and inspection. Essential reading for facilities managers, business owners and property managers.
---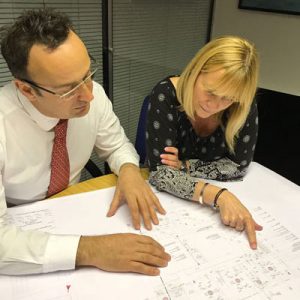 A fire damper survey is the first step in achieving fire damper compliance. The aim of the survey is to identify all fire dampers in your building.
---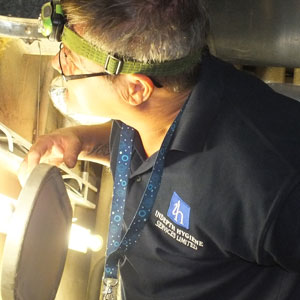 During a fire damper inspection, a visual assessment of your fire dampers will be carried out to highlight any damage to a fire damper or anything preventing full damper operation and reset.
---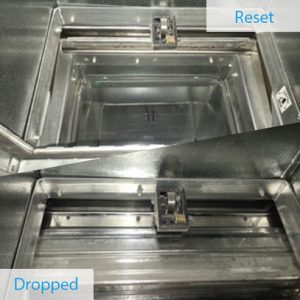 Compliance requires that fire damper testing is carried out annually as a minimum. A fire damper test requires a visual inspection of the fire damper and a drop test prior to resetting.
---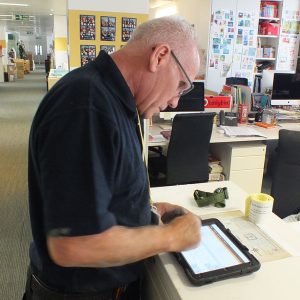 Our industry-leading fire damper report gives you a complete and accurate record of all the fire dampers in your building.
---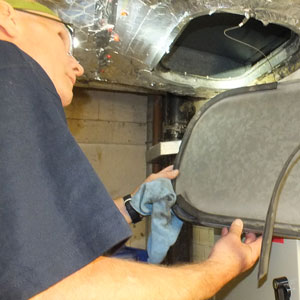 If defects are identified during the course of fire damper testing, our team can support you in remedying the issues.
---